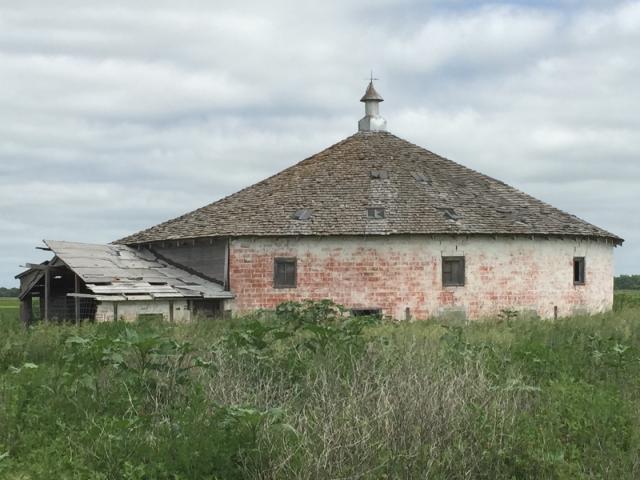 (Keith, NE-56-04) in North Platte, Lincoln County, NE. Phillip Av. E. 1.7 miles from jct with US83 (Dewey St.) to the barn on the S. side of the road at 2600. (N41 07.476 W100 43.813) (Newspaper article.) Top 2 photos by Shari Frey 6-18-15.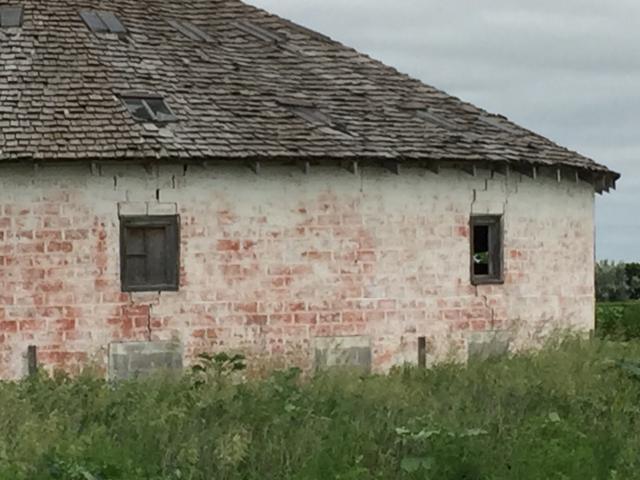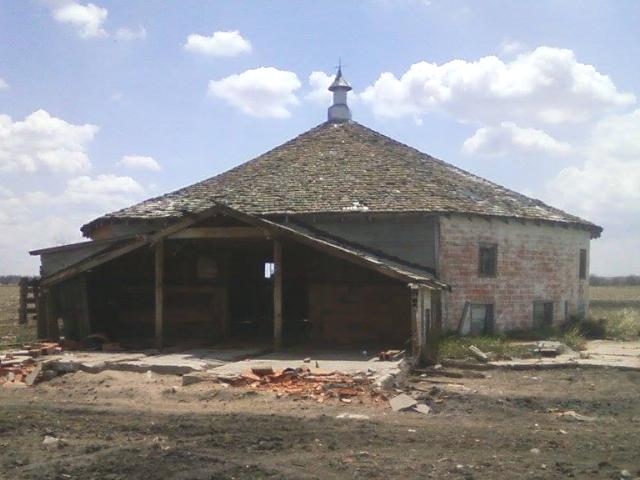 Photos 3 - 5 by Lincoln County Historical Society date unknown, submitted by Shari Frey.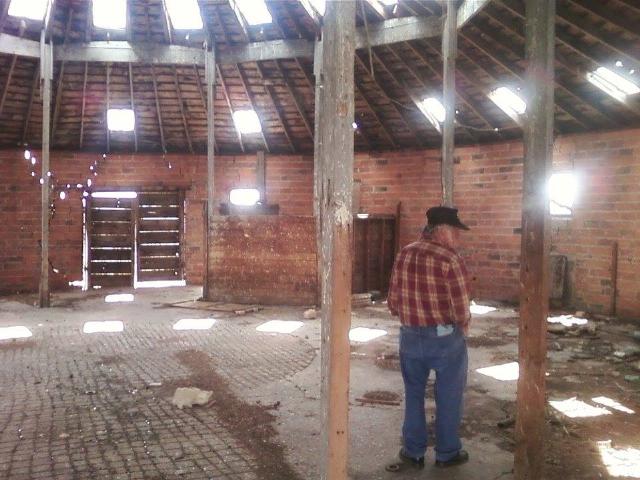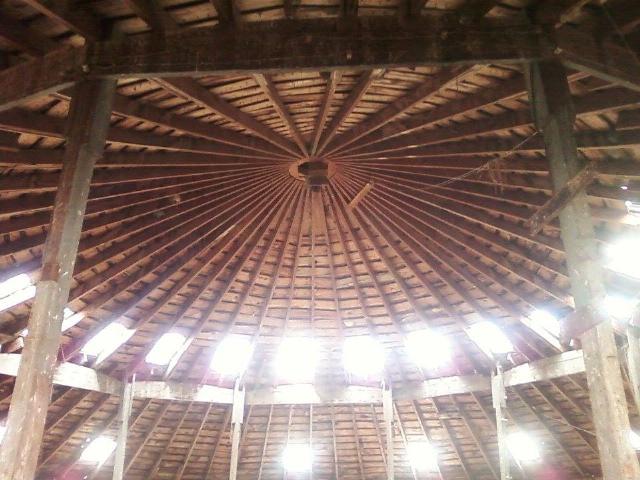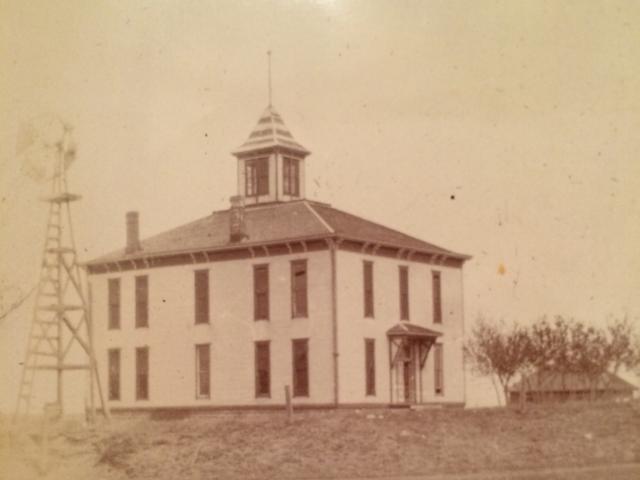 Keith barn shows in the lower right corner. Photo c1901.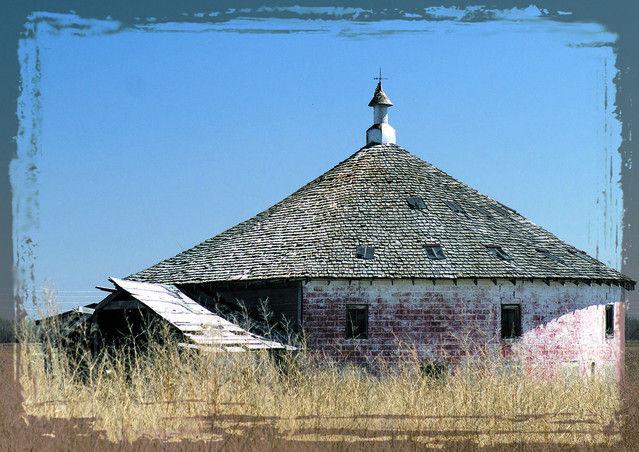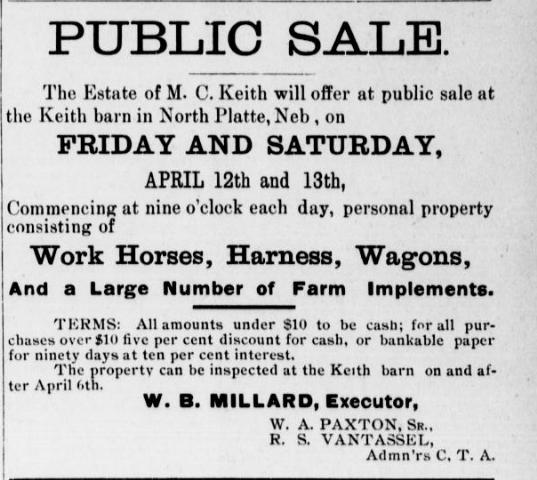 MC Keith estate sale clipping 4-12-1901.